What to do After Buying a Domain Name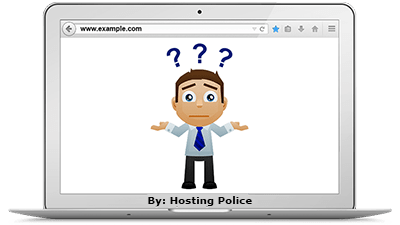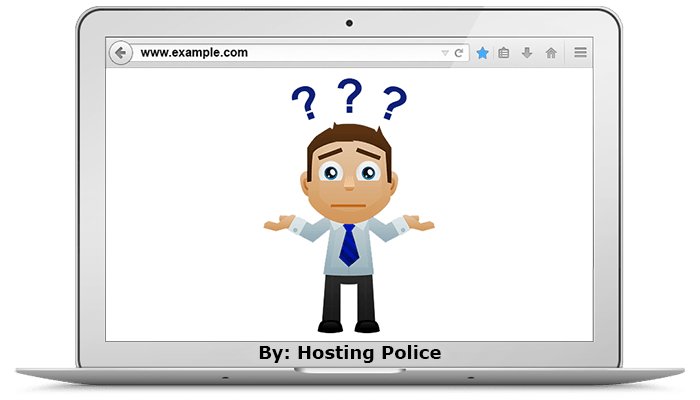 Buying a domain name is usually part of a bigger plan that most people and businesses have in mind before they go ahead and buy the domain name that they want to use. However, sometimes after buying your domain you might be asking what should be your next step to take in order to put that great domain name to work for you or your business.
Don't worry if you are not sure exactly what you should do next after your domain purchase as this is actually more common than you may think. We will try to give you some pointers and guidance to hopefully shed some light on what your next step or steps should be following your purchase.
There are many different things that you might want to do and that usually depends on what exactly you have planned for your domain name. Some may want to use their domain name for building a personal or business website or blog, some may want to setup an e-commerce site, some may want to use the domain to have their own personal email with their custom domain, others may even want to just hold onto the domain name for investment purposes.
There is a wide variety of reasons that people buy their own domain names so we will try to point out some of the more common step that should be taken based on common intended uses for domains that people buy.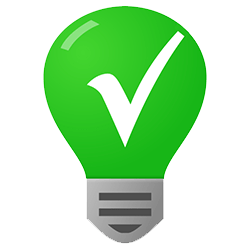 WHAT TO DO
GET WEB HOSTING AND CREATE A WEBSITE OR BLOG
Most people and businesses buy domain names with the main purpose of creating an online presence by building a website or blog using their domain. This can be done several different ways depending on your time, skills and budget.
You can hire a web developer/designer to build your site for you and this is usually the easiest way to get your site up and going. It will cost you though and the prices can range from a few hundred dollars up to thousands of dollars or more, depending on what you want and who you hire to create the site for you.
You will also have to make some choices about the web hosting service that you will need for your website. There are web hosting services that range from a few dollars a month for what is called "Shared Web Hosting" up to a few hundred dollars a month for "Dedicated Server Web Hosting". (Learn more about the different types of web hosting, HERE)
Since your site will be new the using simple shared web hosting will usually be the best option until your site grows and starts getting a lot of traffic. You can change web hosting types later down the road as that need arises.
(Before getting web hosting see our reviews first, HERE)
CREATE SOCIAL MEDIA ACCOUNTS
One thing that you may want to do is to create any appropriate social media accounts that you may need. Whether you are having a simple blog site or a large business site, you'll usually want to get social media accounts on the top social media platforms like Facebook, Twitter, LinkedIn, Pinterest and other social media platforms depending on your needs.
MARKETING AND PROMOTION
If creating a website or blog is your intended use for your domain name then you can start doing some marketing and promoting of your site, even if it is not started or completed yet. You can start a "Coming Soon" or "Launching Soon" campaign.
There are both paid and free methods for your marketing and promotions. Of course the paid methods will usually get you the best results and reach but if you do not have a budget for that then some of the free methods can be good alternatives.
Social media marketing and promoting can be a good choice if you are going the free route and even forum posting activities can be good choices for some fields.
There are benefits to using both options for your marketing and promoting efforts. Paid methods cost little time but they can be costly depending on your platform. Free cost nothing as far as money but they can be time consuming so you would have to take that into consideration when making your choices.
PARKING OR LISTING FOR SALE
If you are buying a domain name or names for investment purposes or you will not be using the domain soon then you may want to do what is called "Parking" it. You can park a domain name while you are not using it and entertain possible offers for your domain name.
Parking is simply setting up your domain on a service, which is usually free, to have it display a "For Sale" message and even some advertisements. If you choose to have advertisements displayed on your domain then the parking service displays advertisements that are usually related to the domain name in some way. The service and you will split the earnings revenue from the advertisements.
SETUP EMAIL ACCOUNTS
Whether you are building a site on your domain name or just holding it in your registrars account, you may want to setup some appropriate email accounts for the domain. That way you would have personally branded email like "[email protected]".
You can use the email accounts for whatever your specific needs are. They will work just like the typical free email services like gmail, outlook, yahoo and the others but they would be using your domain and they will look more serious and professional. This is particularly good for business purposes.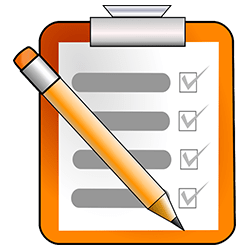 Conclusion
There are many different things that you can do after buying your own domain name and what is best for your particular needs is a decision that you will have to research and decide on. The above listed things are some of the more common things that most people or businesses would want to do after they have bought their domain.
---
(Disclaimer: Purchases through some links on our site may earn us an affiliate commission.)