GoDaddy Web Hosting Review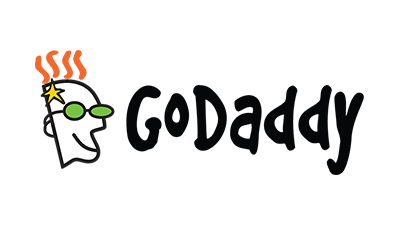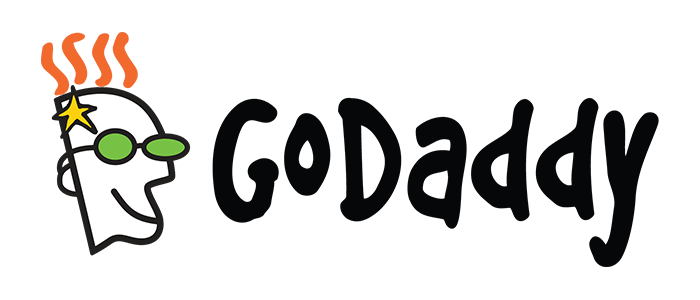 [UPDATE] The declining quality of services as well as the rapidly deteriorating quality of customer support has unfortunately left us with no other option but to no longer recommend GoDaddy services to our readers and followers.
To verify this claim simply search Google, Bing or your search engine of choice for the term "bad godaddy customer service" and you will find plenty of proof from GoDaddy customers. If the quality of their services and especially their support improves in the future then we may update this article to reflect these improvements and change our rating and recommendation.
[ORIGINAL REVIEW]
Most people will know GoDaddy for domain names since they are the largest domain name registrar in the world and they are the largest by far. People will have seen their advertisements on television, radio and all over the internet. They have even sponsored racing teams in both NASCAR and IndyCar racing which has brought their company even more recognition.
What many people do not know about GoDaddy is that they are also the largest web hosting company with a market share that is greater than any other web hosting provider.

GoDaddy offers many different types of web hosting services to help to cover the needs of a wide variety of people and businesses. They have shared web hosting, VPS hosting (Virtual Private Server), dedicated server hosting and they even have managed WordPress hosting.
In this review we will be discussing their shared web hosting service since that is the type of web hosting that is used the most by people and businesses. We will cover some of their other web hosting services at a later date.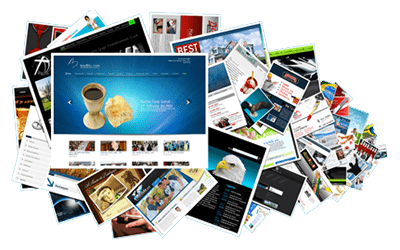 GoDaddy has shared hosting plans that start at just $2.99 per month and go up to $19.99 per month for their business class web hosting which is great for high-traffic websites as well as eCommerce sites as well as other high-demand websites that require more power and resources.
There are currently 4 different levels of shared web hosting that GoDaddy provides so they will have a plan that covers the needs of websites and blogs from smaller ones to the larger ones that get a lot more traffic.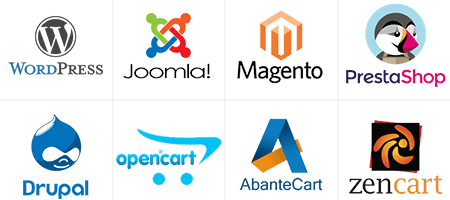 GoDaddy's shared web hosting plans all include 1-click installs for over a hundred different applications including WordPress so getting your website or blog setup and running quickly is very easy, even for beginner site owners.
If you are starting a new website or blog then starting off using their lowest priced plan may be fine for your needs but for bigger established sites their lowest plan might not have the available resources that it needs to operate the best.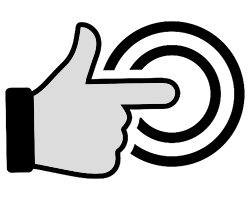 If you do start off with a lower web hosting plan, or any of their other hosting plans, you can always upgrade and add more resources to your hosting plan with just 1 click which is a nice feature that many web hosting providers do not have without the need to purchase a separate hosting plan.
GoDaddy has telephone customer support that is available in many countries around the world and not all web hosting providers offer support by phone so if you are someone who likes to talk live to someone by phone then GoDaddy may be a wise choice for you.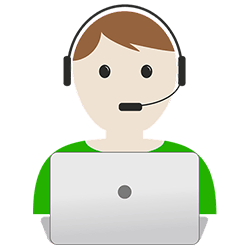 They also have support by live chat but that is not available 24/7/365 like some other web hosts offer. They also have a support library that covers many of the most common questions and problems that you may need answers for.
If you are looking for a web host that has a wide variety of web hosting service offerings that offers easy resource upgrades, telephone support and that is well known and respected then maybe GoDaddy is a good choice for you!

---
---
(Disclaimer: Purchases through some links on our site may earn us an affiliate commission.)