MochaHost Web Hosting Review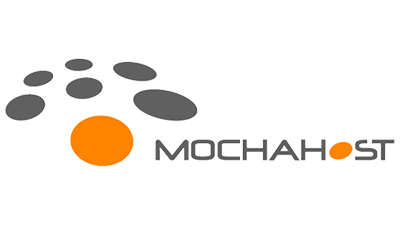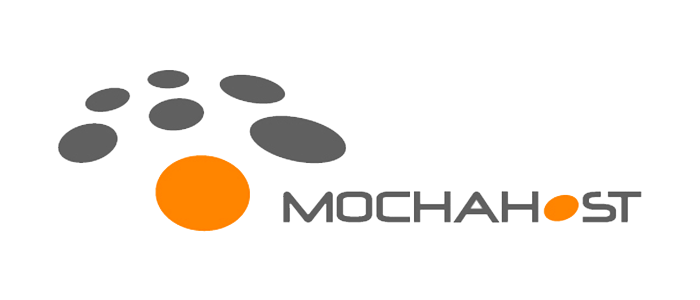 MochaHost has been around for over 20+ years and although not everyone has heard of them don't let that scare you off and not check into their hosting and other products and services.
Even though they might not be one of the names you hear everywhere when looking into web hosting, they are definitely a web host to be considered when you need hosting for your website or blog.
MochaHost has many different types of web hosting services available and at some of the best prices you will find out there on the web. They have shared web hosting, managed WordPress hosting, virtual private server (VPS) hosting and they even have powerful dedicated cloud servers.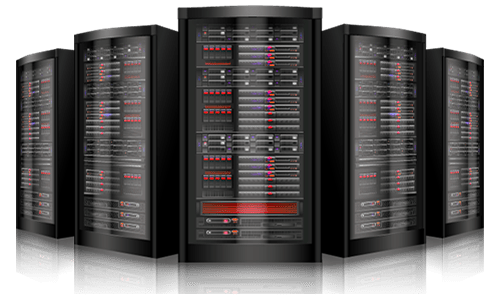 MochaHost offers one of the widest varieties of different web hosting types available to their customers you will find anywhere. Usually to find this wide of a variety of available web hosting options you would have to shop around at multiple web hosting providers.
They have shared hosting plans that start at under $3, managed WordPress hosting plans that start at just over $3, VPS hosting plans that start at less than $10 and dedicated cloud servers starting at around $20. So as you can see they have some great starting prices on their web hosting types.
Within the several different types of hosting services that they offer there are even more available options and plans to choose from. They even have Microsoft Windows web hosting services available for several of their different web hosting types that are available.
With all these different types of web hosting services to choose from there is bound to be a hosting service that will fit every need and also, every budget!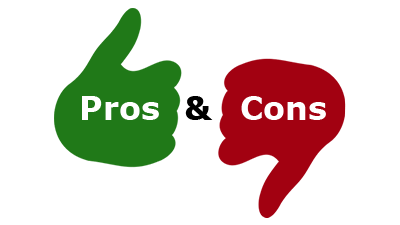 Now let's look at some of the pros and cons of MochaHost hosting.
PROS:
They have 24/7 Technical support to help you any time day or night should the need arise for assistance with your web hosting service. This is good because all website owners need technical support from time to time so it's good to know they will be available when you need them. They also have 24/7 live chat to help you with any needs that you may have.
They offer a lifetime discount guarantee. This means that when it comes time to renew your web hosting package with them you won't have to pay a higher price later down the line.
There's a 100% uptime guarantee that they offer their customers. This means that if they fail to meet their 100% uptime guarantee then they will give you a discount on your services or even a month of free service for compensation.
You get an unlimited amount of free SSL certificates for your websites. This helps make sure that your website is secure for your website visitors. These are free for life! You will never have to pay for an SSL certificate with them.
MochaHost offers a 180 day (that's right 6 months) risk free guarantee on all their shared web hosting services, reseller hosting services as well as with their VPS hosting services. That's basically 6 months to make sure that you are happy with them and the hosting services that they offer!
They even offer a free top level domain for as long as you are using their web hosting services. Domain name extensions such as .com, .net, .org, .info are free for life.
CONS:
Some customers could get confused because they offer so many different types of web hosting services. If you are not sure of what type of hosting package you need then it might take a little time of you might have to contact sales to make sure that you get the hosting you need.
While they do offer free automated weekly backups if you want automated daily backups you will have to pay a couple dollars extra. You can easily overcome this using other methods of backup so this may not affect all potential clients.
MochaHost does have a vast amount of different features available for you to use on their hosting plans but the lower priced plans don't have all features available. Although this shouldn't be a problem for most users.
CONCLUSION
While there are more pros and cons for MochaHost as there are all hosting providers, these are the key ones that will affect most people and their decisions regarding their web hosting needs.
MochaHost has such a wide variety of web hosting plans available so they should have a plan that fits the needs of most website or blog owners.
MochaHost offers some of the best prices you will find for quality web hosting coupled with all kinds of different features so you should give serious consideration to making MochaHost a web host you should consider using.

---
---
(Disclaimer: Purchases through some links on our site may earn us an affiliate commission.)