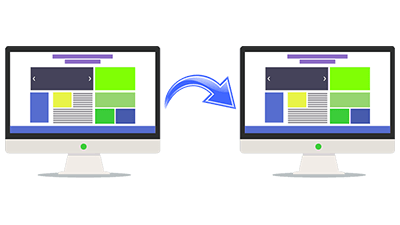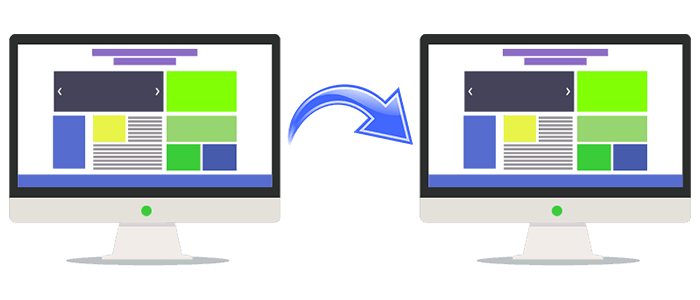 What is a website migration, what are some ways that a website migration is done and when is the right time to do one? This article will help explain these things and others and it will also give you some useful information that should help you to get an understanding of what a migration is and if it is right for you and your site.
When you will be doing a website migration there are some important things that you should plan and think about prior to starting your site migration. Proper planning can help to ensure that your website or blog does not have any downtime or have any serious problems that you would have to deal with.
Doing some research before starting any site move can help you avoid some of the potential problems that are common when a site migration is done without proper preparation.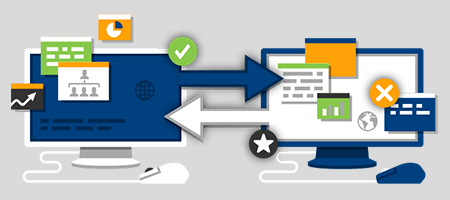 If you don't know what a website migration is, it's when you are moving your website or blog to a new web hosting service provider or moving it to a new web server. A website migration might seem like a complex and very technical thing to do that many people might be too intimidated by and may not want to try to undertake themselves but there is usually nothing to worry about as long as you think ahead and plan it out before you start a migration.
There are many different reasons why you might want to or need to migrate your website from its current web hosting service or from its current server.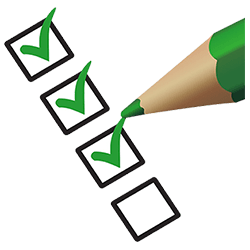 Some common reasons why website migrations are done:
You are unhappy with your current web hosting provider.

Your website or blog has outgrown its current hosting service.

You want a new host with better hosting resources or features.

Your current host is too expensive for your hosting budget.

The customer support at your current host is not good.

Your current hosting service has older or slower servers.
These are some of the more common reasons why people and businesses will migrate their websites or blogs but there are any number of other reasons why a website migration might be wanted or needed.

There are three typical ways website migrations are done.
First, you can hire someone to do the website migration for you if you are not completely comfortable with doing the migration yourself. Perhaps a freelance worker that is experienced in moving websites is a wise choice for this and they are not commonly high priced unless your site move is complex or very large. There are also website migration services that you can find in Google, Bing, Yahoo or in your preferred search engine website that you can hire to take care of the move for you.
Second, you can have your new web hosting service provider move your website or blog for you if this is a service that they offer their new web hosting customers. Many web hosts will move websites for free for their new hosting customers. They do this as an added benefit for using their hosting service. You can typically find out if a web host offers free website migrations by checking their home page or the page that lists the features of their web hosting plans.
Third, you can move your website or blog yourself. Doing a website migration yourself may be a little intimidating if you have not done one before or if you do not understand the process required for site migrations.
If you are going to be doing the website migration yourself then what you will basically be doing is backing up all of the files for your website or blog, any databases that are used for the site, any email accounts as well as other things that your site uses at its current web host and then downloading copies to your computer or online storage.
Then once you have everything that you need backed up and downloaded you would upload and setup those files, databases, email accounts and anything else that your site needs to operate.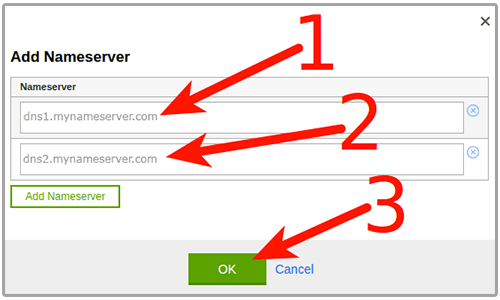 You will also need to update the DNS nameservers for the domain name that you are using for your website or blog to reflect the new nameservers if you are moving to a new host or if they are needed to be changed for a server migration.
After everything is setup and all changes are needed the DNS records for your site can take 24-48 hours to propagate around the world so that your new IP address and hosting servers are recorded and your site will be accessible at its new location.
If possible it is a good idea to leave an active version of your website or blog files and setup at the old host until everything has propagated around the world and is then only accessed at its new location before you remove the files or cancel the services of your previous web host. This will help to ensure that there is little to no downtime for your site.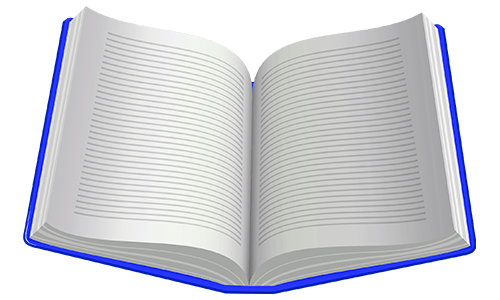 If you are going to be doing your website migration yourself then you can search for a migration guide in your favorite search engine and you will be able to find some that will cover your needs. We will be posting a website migration guide here on our site in the future for beginners so that a website move will be as easy to understand as possible.
We hope that this article has helped to answer some of the questions that you may have had about website migrations and that it has given you some useful information about them. Many websites or blogs will have to go through a migration at some point in their lifespan for one reason or another.
There are many different things that can go wrong when moving a website so be sure to do some research and some proper planning before the migration is done and it will help you avoid most of the potential problems that can arise as a result of a site move.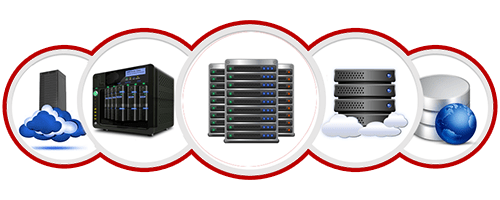 Before moving your website or blog to a new web hosting service make sure that you are getting the right type of web hosting that will be best for your particular site.
Having good web hosting is important for many different reasons so try to make sure that your new web hosting service is a good one and that can help it achieve greater success.
---
---
(Disclaimer: Purchases through some links on our site may earn us an affiliate commission.)