Here at Hosting Police we review the top website and blog web hosting providers and compare their features, security and value for you so you don't have to search through endless search engines and other resources to find the right hosting provider for your website. All of the sites we review and list here are Top Quality, Safe and Secure web hosts with great reputations in the web hosting world.
We review a lot of different hosts and weed out the low quality, low security and questionable web hosts and show you only the Best Web Hosts you find on the internet at the Best Prices. They all have great features as well as great value so you can make the right informed choice when choosing which web host to use for your website. Click on the "Hosting Reviews" tab/link at the top of the page to get started looking at the reviews on these Great web hosts or see below for some of the things we look at when reviewing the web hosts listed here.
If you have a web host you would like to submit to us to check out feel free to contact us and just click on the "Contact Us" tab at the top of this page and we will be glad to look into them and see if they qualify for a listing on our website.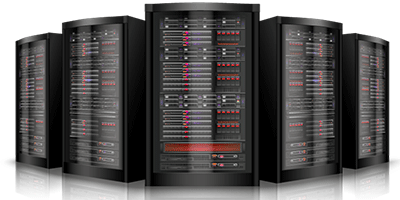 OUR GOAL
At hostingpolice.com we are here to provide you with an independent source for finding the best web host to match your needs. There are hundreds of web hosts available on the marketplace, and the choice can be very confusing.
Hosting Police is here to act as a complete source, and our professional webmasters regularly review hosting companies and their packages. We are looking for safe, reliable web hosts that offer excellent value and available features.
This includes a review of the following:
Hosting Company Reputation 

Hosting Customer/User Feedback (Past & Present)

Hosting Company Stability 

Hosting Package Features 

Hosting Value 

Hosting Reliability 

Quality Customer Service 

Features Their Web Hosting Customer Service Offers

Web User Friendly Control Panel 

Hosting Company History

Third-party Endorsements 

Hosting Company Awards
---
---