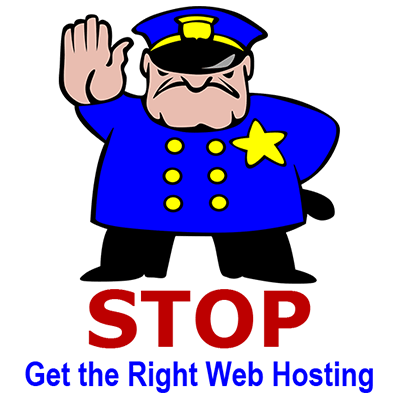 Here at Hosting Police we review the top website and blog web hosting providers and compare their features, security and value for you so you don't have to search through endless search engines and other resources to find the right hosting provider for your website.
All of the sites we rate highly here are Top Quality, Safe and Secure web hosts with great reputations in the web hosting world. We also list some other lower quality tier websites that are popular that people might want to get more information on.
We review a lot of different hosts and weed out the low quality, low security and questionable web hosts and recommend to you only the Best Web Hosts you find on the internet at the Best Prices.
They all have great features as well as great value so you can make the right informed choice when choosing which web host to use for your website.
Click on the "Hosting Reviews" tab/link at the top of the page to get started looking at the reviews on these Great web hosts or see below for some of the things we look at when reviewing the web hosts listed here.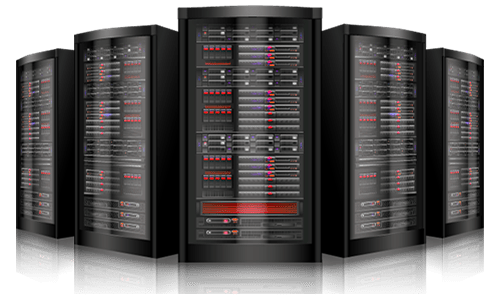 OUR GOAL
At Hosting Police we are here to provide you with an independent source for finding the best web host to match your needs and those of your website or blog.
There are hundreds of web hosts available around the web and sometimes making the right choice can be very confusing. We want to make it easier for you to find the best host to fit your particular needs.
We here to act as a complete resource of quality web hosting reviews and other helpful hosting information. Our professional webmasters regularly review web hosting companies and their available hosting packages.
We are looking for safe and reliable web hosting providers that offer excellent value and available features.
Some of the key things we look at:
• Hosting Company Reputation
• Hosting Customer/User Feedback (Past and Present)
• Hosting Company Stability 
• Hosting Package Features
• Quality of Customer Service
• Features Their Web Hosting Customer Service Offers
• Has a User Friendly Control Panel
• Hosting Company History
• Third-party Endorsements

---

We also write helpful and informative articles for our blog that cover many different web hosting, websites and blogs and other webmaster related topics.

Some of the topics we cover:

Web Hosting

Website And Blog Improvement

Search Engine Optimization (SEO)

Tips, Tricks and Guides

Web Design and Development

Webmaster Topics

We want to provide our valued readers with helpful articles, tips, guides and other useful information that can help them and their websites or blogs reach a higher level of success.

---