WP Engine Review: Managed WordPress Hosting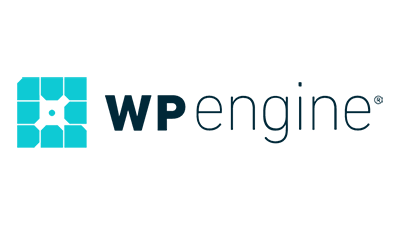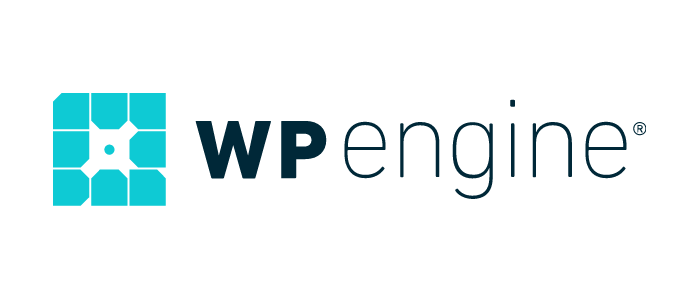 WP Engine is one of the best managed WordPress web hosting service providers out there. They are a great choice for website owners who want a good, high-quality WordPress hosting service that makes it easy for website and blog owners to have their sites deliver their content quickly and flawlessly to its users.
Is WP Engine the right host for you and your website though? Let's take a look at some of their top capabilities and features to see if you should be using WP Engine to host your WordPress website.
WP Engine was founded in 2010 and has been one of the best WordPress hosting providers since the beginning. They only offer one type of web hosting service, managed WordPress web hosting.
They do not offer shared web hosting services, VPS hosting services, e-mail hosting services or any other type of web hosting. They just offer high quality, fast, managed WordPress hosting services.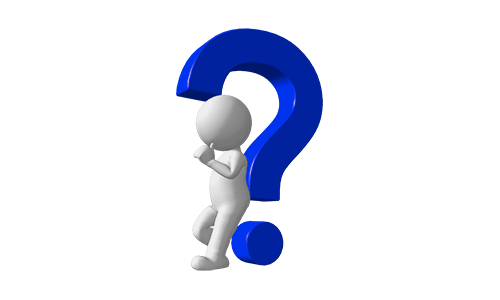 What is Managed WordPress Hosting actually?
Managed WordPress web hosting is a type of hosting service that is designed just for WordPress websites and blogs only.
It is specifically designed to help make sure that your WordPress site optimized for speed (web page load times), for the security of your site, it handles some of the everyday needed upkeep of your WordPress website and it takes care of the server maintenance needs to make sure your website is running at peak performance.
Also, since this is "managed" WordPress hosting that means that they will take care of all server management needs, they take care of the core updates for your WordPress installation and they also have a Smart Plugin Manager that makes sure that any plugin updates don't break your website.
So basically, if you have a WordPress website then using managed WordPress web hosting can be a big benefit that can really help to set your website up with better performance that can help contribute towards its success.
Now that you can see the benefits of using this specialized type of web hosting just for WordPress sites let's look at some of the pros and cons of using WP Engine managed WordPress hosting for your site.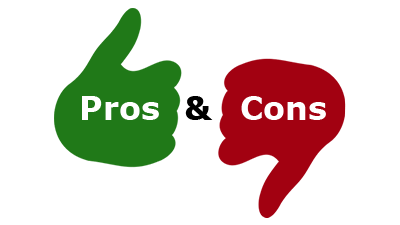 Pros and Cons of WP Engine:
PROS:
Speed – WP Engine offers high speed hosting specifically tuned to make WordPress website fast. This help keep the visitors to your site happy because people don't like to wait for web pages to load. It also helps your rankings in the search engine websites like Google and Bing since website speed is a ranking factor.
Good Uptime – Having a high uptime percentage is a big plus and can really help your website stay available for its visitors and/or customers. Having lots of downtime can hurt your site in many ways. WP Engines high uptime helps your site stay available to its visitors when they need it.
Server Locations – WP Engine has 20 different server locations, so you can get a server that is closest to your target audience.
Quality Support – Everyone needs support with their hosting from time to time so having good high quality support like the support from WP Engine can really be nice to have when you need it. Their support team is very knowledgeable with skills specialized in WordPress so they can handle your support needs properly.
User-friendly Dashboard – Sometimes there are account dashboards that are not user-friendly, especially for new users. This is not the case with WP Engine that has a very user-friendly account dashboard so you can get the things done that you need to and easily.
Great Security – WP Engine offers great security features on their managed WordPress hosting service. Some of the top security features are advanced DDoS protection to protect your site from DDoS attacks and a Web Application Firewall (WAF).
Free Premium StudioPress Themes – If you use WP Engine hosting you get to use StudioPress themes for FREE! WP Engine now owns StudioPress so now you get these top-quality WordPress themes at no additional cost if you use their hosting services. This can be a nice money saving feature.
Money-back Guarantee – They are so sure that you will love their hosting service that WP Engine offers its customers a 60 day money-back guarantee.
Staging Included – They offer free website staging so that you can create a staging site to test out new things on your website before making the changes live. That way there are no surprises when you make any kind of significant changes to your website.
CONS:
WordPress Only – This type of web hosting only works for WordPress websites and blogs. If you will be using something to create and build your site then this type of hosting will not work for your needs.
Costs More – Since this is a highly specialized type of web hosting it does cost more than standard shared web hosting. Even though the extra cost is well worth it given all the benefits, this can be a factor for some people with limited budgets.
Some Plugins Aren't Allowed – There are some WordPress plugins that WP Engine doesn't allow to be used with their hosting services. These are usually plugins that can potentially cause security issues or aren't compatible with some of their other features. This is usually not an issue for most WordPress users.
Website Monitoring Is Extra – If you want website monitoring then that is an extra charge. It's only $4 extra but I just wanted to point that out. Most web hosts don't include monitoring either so this isn't a big con, plus there are other free options (services, plugins, etc.) out there you can use for this purpose if you don't want to pay the extra $4.
There are plenty of other pros I could list and a couple of cons but the ones that I listed above are the most important for most WordPress users needing quality WordPress hosting for their websites and blogs.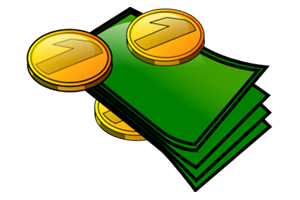 PRICING
WP Engine has managed WordPress web hosting plans starting at around $20, which is a really good price considering the fact that this is top-quality managed hosting.
They have many different hosting plans available that should be able to cover the needs of everyone and every business.
Although their managed WordPress hosting costs more than standard basic shared web hosting found at other web hosting service providers, the benefits will outweigh the slightly higher cost for many people.
CONCLUSION
There are plenty of other pros I could list and a couple of cons but the ones that I listed above are the most important for most WordPress users seeking quality WordPress hosting for their websites and blogs.
If you are looking for a specialized highly-tuned performance hosting service for your WordPress website/s then you should look into WP Engine and see if they might be the right choice for your hosting needs.

---
---
(Disclaimer: Purchases through some links on our site may earn us an affiliate commission.)