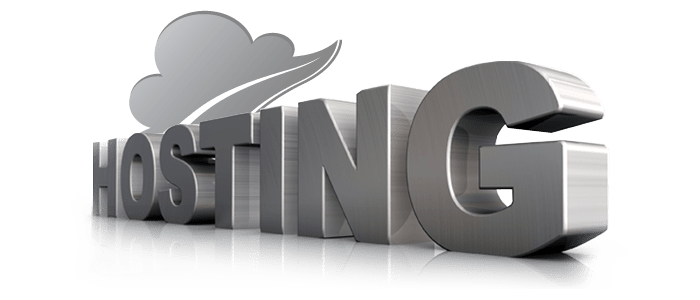 Below you will see our list of web hosting service reviews. They're rated on a number of stars with 25 stars being the best. The numbers you see after where it says "Our Rating" is the number of stars we have given that particular host out of 25 stars possible.
The ratings are reviewed often and adjustments are made to reflect any changes in our reviews due to changes with the respective hosting providers in their service, pricing and overall quality of their hosting products and services.
Please note that these ratings are based on an overall rating and some hosts will be better for one customer while other customers will be better off with another provider.
Each customer has their own set of unique needs so read the reviews and check out each hosting provider yourself to see who best fits your needs.
These ratings are based on information gathered from many sources including our own experiences testing their services, other current and past customers, reviews by trusted internet site reviewers, service features and value for the money as well as many other sources.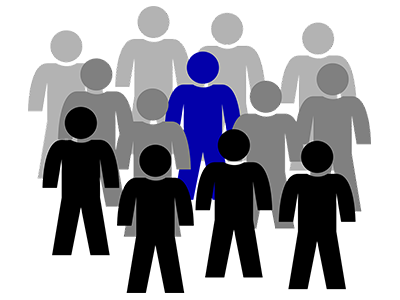 We are NOT doing these reviews to make the right hosting provider choice for you. Every person, business and so on has different needs so there is not one single choice that is right for the web hosting needs of everyone.
We do these reviews to provide you with the information you need to help you make the choice that is right for you. We only want to make finding the right website hosting provider for you as easy as possible by providing you an objective review of the hosting providers we review.
We are NOT going to write a review "Bashing" a certain hosting provider. If a certain provider is not one that we feel comfortable listing on our website due to poor qualities then we will just choose to not list them here.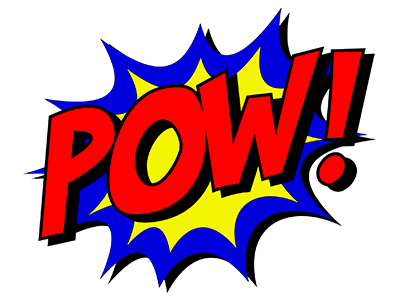 There is also no way we can review every hosting provider since there are 10's of thousands so just because one isn't listed here doesn't mean it's not a quality hosting provider. It might mean we just haven't reviewed them yet. 
Here at Hosting Police we know finding a top quality web hosting service provider can be difficult but we hope our reviews can help you make an educated choice that will fit your exact needs the best.
Our reviews have helped countless others find the web hosting providers they have needed and we hope they will help you as well.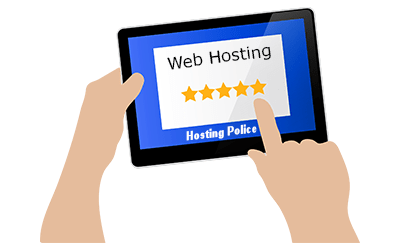 Overview Of The Reviews
(Click on the banner (pic) or host name and be taken to their site.)
---

WPEngine.com – Our Rating = 21.5 / 25 – WP Engine has been a leading provider of managed WordPress hosting for years. They have hosting plans to cover the needs from small blogs to large business websites. Should you be using their hosting for your needs? READ FULL REVIEW…
---

MochaHost.com – Our Rating = 21.5 / 25 – MochaHost has been in business for over 20+ years and provide many different types of web hosting services covering the needs of many different types of websites. Should you be using MochaHost for your hosting needs? READ FULL REVIEW…
---

Pressable.com – Our Rating = 22.5 / 25 – Pressable is one of the top managed WordPress web hosting service. They offer WordPress hosting plans for everyone from casual bloggers all the way up to big business websites. Are they right for you? READ FULL REVIEW…
---

Namecheap.com – Our Rating = 22.5 / 25 – Namecheap was founded in 2000 and they are known for the great domain products and service they offer. What they are known for but what many people don't know or realize is that they are a great web hosting provider as well. READ FULL REVIEW…
---

GoDaddy.com – Our Rating = 17 / 25 – GoDaddy is not only the largest domain name registrar in the world, they are also the largest web hosting service provider in the world as well. However their web hosting services and customer support has been going steadily downhill over the last several years. They have become a below-average web hosting service provider and unless they make some changes we will not be able to recommend their services. READ FULL REVIEW…
---

iPage.com – Our Rating = 13.5 / 25  –  If you check around you will find out that ipage is among the lowest price webhosting providers out there. So does this mean their services are not among the best? No, ipage has found a way to provide top quality webhosting at incredible prices. READ FULL REVIEW…
---

JustHost.com – Our Rating = 17 / 25  –  Here is another example of a top quality low cost webhosting provider. We have found that they are highly recommended by their customers. They provide a large list of included features along with great customer support & service. READ FULL REVIEW…
---

FatCow.com – Our Rating = 13 / 25 – FatCow hosting provides you with lots of storage space, bandwidth, hosted domains and many more features all at a great price. They are one of the least expensive web hosts but unfortunately customer service quality is as low as their prices. Because of this will cannot recommend their services. READ FULL REVIEW…
---

Webhostingpad.com – Our Rating = 21.5 / 25 – This webhosting provider has been around for several years and is a solid webhosting provider with many unlimited features and they have some of the best prices around. READ FULL REVIEW…
---

InMotionHosting.com – Our Rating = 17 / 25 – Here is a quality web hosting provider that goes out of their way to provide some good customer service and support. This provider is a great choice for business website hosting for any size business. READ FULL REVIEW…
---

Hostgator.com – Our Rating = 17 / 25 – HostGator is a very popular web hosting company. They offer many features that their customers want. Their hosting plans offer unlimited disk space, unlimited bandwidth (Great for high traffic websites), and you can also host unlimited domains. READ FULL REVIEW…
---
---
(Disclaimer: Purchases through some links on our site may earn us an affiliate commission.)