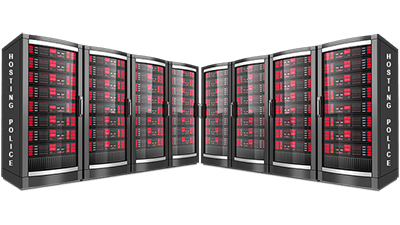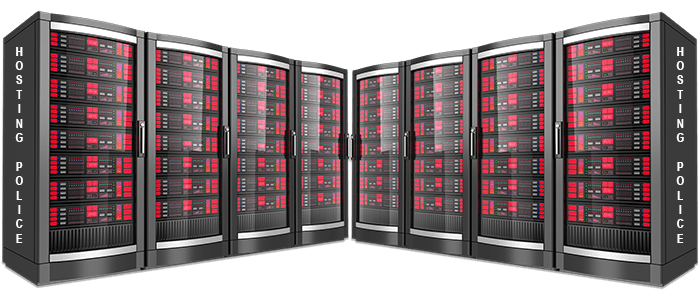 You might have heard the term "shared hosting" or "shared web hosting" around the internet, especially if you are thinking about creating a website or blog. Do you know exactly what shared web hosting is and what its features are?
In this article we will explain exactly what shared hosting is, what is main benefits are and some other details about this type of web hosting. Perhaps this can help you decide if shared hosting is right for you and your site.
So what exactly is shared hosting? Well, in simple terms shared hosting is a type of web hosting service that has several different web hosting service accounts on the same web server hosting a various number of different websites.
Each account uses part of the server's resources (CPU, RAM, Hard Drive Space, etc.) for the hosting needs of each separate account.
Each account is given a certain amount or server system resources that it can use for the websites, email and other needs that the account holder needs for the operation of the services it is supporting.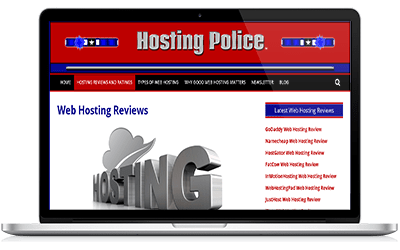 When you are using your laptop, desktop or other computer at home or work it needs to use resources like RAM, the CPU, etc. to function. When you have a website or blog, it too needs these resources to function properly so that people around the world can visit your site. This is what the shared web hosting server provides.
You can look at shared hosting kind of like an apartment building that has many different tenants living in separate apartments. The building is sharing its resources like the water supply, the electrical service, the sewer service and the building as shelter itself.
Since many people are living in the same structure they all share many things that they need. Shared web hosting is similar in the way that one server is supplying many different websites and customers with what they need in order to function properly.
Because share hosting servers are sharing their resources among many different customers the cost is much lower than other types of web hosting services.
Shared hosting servers are easier for the hosting service provider to maintain and operate and the cost is more reasonable because the costs of the use of the server are shared among many people / account holders.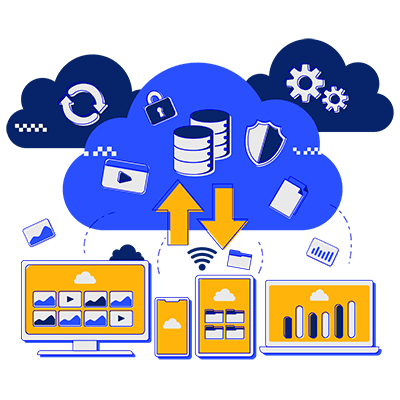 Since the cost to the hosting provides is lower they are able to offer lower and more reasonable prices to customers that are able to utilize this type of web hosting for their particular needs. The lower cost to customers is one of the main reasons why shared hosting services are the most common type of hosting service.
Now, to get down to the more technical aspect of shared hosting and to break down a little more detail. In this type hosting each account is given a certain amount or percent of the server resources.
This amount or percent of server resources are what you will be using for your needs, whether it's for a site of some kind or for an email service.
Each account has a certain amount of RAM (server memory) that each account is able to access and use. Each account has a certain percentage or amount of cores of the CPU that the account is able to utilize.
Each account is also usually given a set amount of disk space (storage), however there are many shared hosting providers that will offer an unlimited amount of hard disk space, although most people will never need a vast amount of storage for their basic websites, blogs and email needs.
Since shared hosting is so inexpensive these days and the servers that the hosting companies are getting more and more powerful, this type of hosting is usually more than capable of supplying most websites and blogs enough power to operate very well.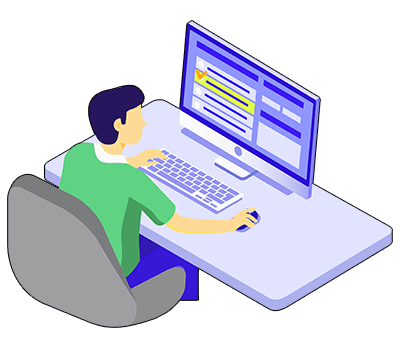 Shared hosting is also the easiest type of hosting to learn to use, which is just another reason why it is the most popular and most common type of web hosting around the internet.
Other much more powerful types of web hosting are available like VPS hosting and dedicated web hosting, however these are much more detail oriented and require much more knowledge about servers to use. There is also a variant of shared hosting that is just for WordPress websites and blog called Managed WordPress Hosting.
Anyone who is starting out with creating a website or blog, anyone who wants an easy to operate and manage type of hosting and for anyone who wants a more budget friendly type of hosting for their needs would in most cases be best off using shared web hosting services.
In shared web hosting you will have to learn a few thing in order to get fluent in how to operate the service and use it for your needs but most hosting providers have lots of help articles as well as some form of customer support.
Sometimes the support is through submitting support / service tickets when you would submit your questions or needs and the support staff will help you out. There are also some hosts that have live chat support or even phone support.
There is also a wealth of information around the internet that you can find through searching Google, Bing or any search engine website that can help you figure things out. YouTube is also another great resource when looking for help or information on shared hosting services and websites or blogs.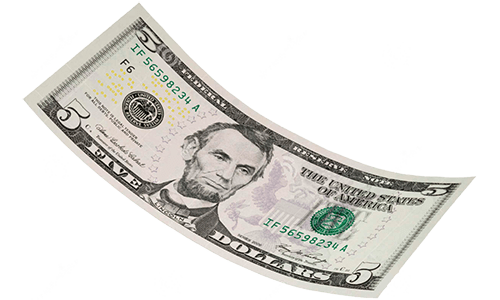 Shared web hosting has the best pricing and many shared hosting providers have plans that start at prices under $5 per month. Some of the shared hosting providers have big discounts if you signup and pay for 1 year or longer. Usually the longer you sign up for the lower the cost per month you will have to pay for your hosting service.
At prices as low as a few dollars a month shared hosting is even good if you just want to experiment with hosting and building websites or blog. Having such a low cost it works well as just a way to learn.
However, if you are serious about creating and building your own website or blog then shared web hosting is more than likely the best option for you to start out with until your website of blog has greater resource needs. Rarely does a common website get so big and get so much traffic that it needs anything more than this type of hosting service.
(To get Shared Hosting check our reviews page, HERE)
---
(Disclaimer: Purchases through some links on our site may earn us an affiliate commission.)