Pressable Review: Managed WordPress Hosting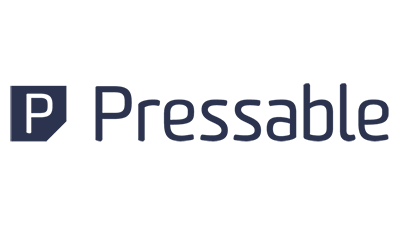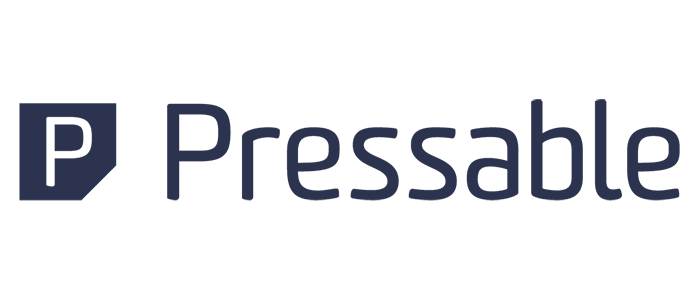 Pressable is a top-notch managed WordPress hosting service provider that has been offering their specialized WordPress hosting since 2010, but are they the right WordPress host for you are your website? Find out below if you should be using Pressable managed WordPress web hosting for your website or blog.
Pressable hosting is one of early pioneers of managed WordPress hosting and have been growing and improving their web hosting services and features ever since the company was founded. Constantly adding new features and different offerings for their WordPress hosting.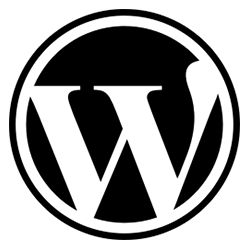 In 2016 Pressable was acquired by wiki Automattic, the company that brought you wordpress.com, WooCommerce and the very popular Jetpack plugin, so you know that they know all about everything to do with WordPress.
Since they are a top hosting provider in for this type of hosting you might be asking, are they the best WordPress hosting for my website or blog?
Well, that is not easy to answer because each website is different and each client is different which means that what is best for one situation might not be best for another.
In order to find out if Pressable managed WordPress hosting is the best web host for you go ahead and check out the information below and see if you think that you and the needs of your WordPress website are a good fit.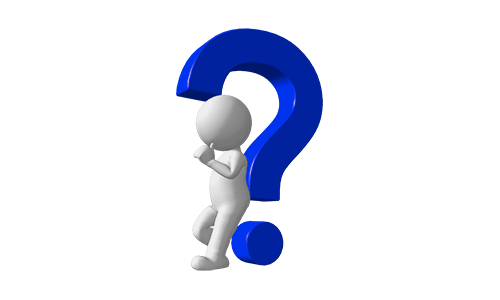 First off, what exactly is Managed WordPress Hosting?
Managed WordPress web hosting is a specialized type of web hosting service designed only to be used for WordPress websites. Unlike the more common shared web hosting, this specialized hosting type is specifically designed to help get the best out of a WordPress website.
It is optimized for speed (web page load times), for the specific security needs of WordPress websites and it also takes care of the server and other website maintenance needs in order to make sure your WordPress website is running at peak performance and is as secure as possible.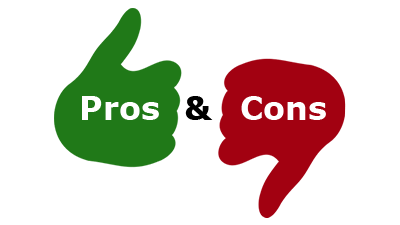 Let's look at some of the pros and cons of Pressable WordPress hosting.
PROS:
Fully managed WordPress hosting, meaning that all you will need to do is create the content for your website or blog. Pressable will handle installing WordPress for you (unless you are transferring an existing site), they will make sure that your plugins are updated and working properly so you have one less thing you have to deal with.
Fully automatic daily backups, so you can rest assured that your data is always secure in case you need to restore a backup or if something unforeseen happens to your site. This can be a great piece of mind thing, especially if you have ever had to deal with data loss or website malfunctions.
Free SSL certificates are included in all their WordPress web hosting plans. That's one less thing that you usually have to pay for separately. Saving money is always good!
Free content delivery network (CDN) to make sure that your website loads fast no matter where its users are located.
Specialized WordPress hosting that only offers hosting for WordPress websites and blogs. This way your WordPress website is in good hands that specialized in all things related to hosting a WordPress site. Kind of like a specialist in the medical field where certain doctors specialize in just one specific field instead of many that they are not specialized in.
Free security features included in their services such as free malware scans of your website and a free web application firewall to prevent your site from hackers.
A very simple and intuitive user interface that even beginners will be able to use properly and access everything without having to try to figure out how everything works.
They are so sure that you will like the managed WordPress hosting that they provide you with a 30 day money-back guarantee.
They also offer a 100% uptime guarantee so you never have to worry about your website being down and not being able to have people visit and use your site.
Pressable also has a technical support team that is available 24/7 should you ever need technical support for anything to do with your website (or websites), your services and other related support needs.
CONS:
Pressable only offers WordPress hosting so your website must be a WordPress based site. They do not offer web hosting for other types of websites that run on other types of content management system (CMS) software like Drupal, Joomla, Magento and so on.
They do not currently offer domain name registration services so you must register your domain name at separate domain registrar like Namecheap. This is only a minor inconvenience though since it is easy to setup your domain to use Pressable hosting anyway and the other benefits Pressable offers outweighs this minor con.
There is no instant auto-scaling feature that will automatically increase your hosting package needs (your hosting plan) if your website ever suddenly gets super popular and outgrows its limits. This however can also be a good thing for those who either don't want to be automatically upgraded to a higher priced hosting plan or for those who would rather have control over things like that.
Pressable hosting services pricing.
Pressable has pricing plans that start at just $19.00 per month billed on a monthly basis or just $15.83 per month billed annually if you want to save some money in the long run. This is their "Entry Plan" that is for managed WordPress hosting for a single website.
They have a plan that is for hosting 3 different WordPress websites called their "Starter Plan". This plan starts at $45.00 per month billed monthly or $37.50 per month billed annually to save some cash.
They have a plan for 10 WordPress websites called their "Pro Plan" which is priced at $90 billed on a monthly basis or $75.00 monthly is you choose yearly billing.
They also have several other plans available in between the ones listed above and also have plans available to host 100 WordPress websites and can even do more if needed. Basically whatever your needs for managed WordPress web hosting are, Pressable will have a plan that fits your requirements.
CONCLUSION
Pressable offers managed WordPress hosting packages to fit the needs of everyone from a small independent blogger all the way up to big businesses with complex hosting needs for their WordPress business websites and ecommerce websites.
Pressable even has a Trustpilot rating of 4.9, which is very rare in the world of web hosting service providers, so you know that they will take care of you very well.
Is Pressable the best WordPress hosting for you? After reading about their pros and cons, seeing their pricing options, seeing some of what they have to offer their customers and hearing about the company, if you like what you found out about them then maybe you should check out Pressable and get your WordPress website or blog on one of the best managed WordPress web hosting services out there.

---
---
(Disclaimer: Purchases through some links on our site may earn us an affiliate commission.)