ixWebhosting Web Hosting Review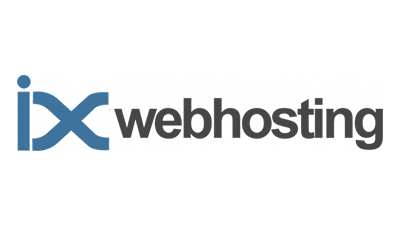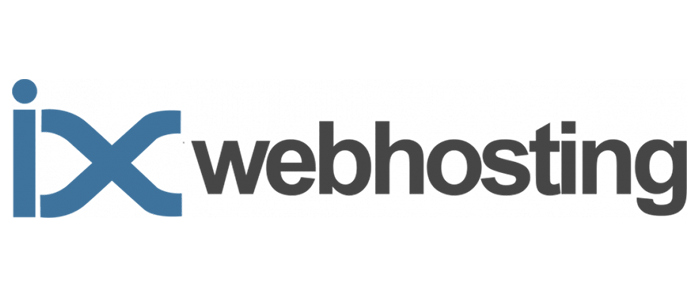 The ixWebhosting company has a history of providing top quality web hosting services for both personal and business websites and they have been around for over 15 years and have been used by people as well as by businesses of all sizes.
They have many unlimited features including unlimited disk space, unlimited bandwidth, unlimited email accounts as well as unlimited domains hosted on a single web hosting account.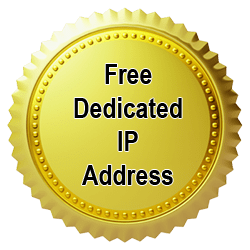 One feature that we really like is the fact that each hosting account has at least one free dedicated ip address. This is a big plus if you are looking to get the highest search rankings on search engines. This is a great feature to have for ecommerce websites as well as by any website or blog that wants to have the best possible SEO (Search Engine Optimization) for their site.
They offer different types of web hosting services to help cover the needs for different types of websites and blogs including traditional shared web hosting, VPS (Virtual Private Server) web hosting and WordPress web hosting.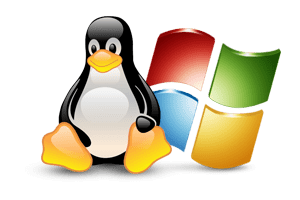 They even offer both Linux based web hosting services and also Microsoft Windows based web hosting services. Most web hosting providers either offer one or the other but not both so this is a nice benefit to offer their customers.
This is especially nice if you happen to need both types of web hosting and want to deal with just a single web hosting company.
The webhosting plans at ixWebhosting cost maybe a couple bucks more a month than some other web hosts but it is well worth it if you need that dedicated ip address for your website or blog and you still want to have a lot of bonus features that come with all of their hosting plan offerings. 

---
---